Micro-Peeling Mask
A light emulsion composed of AHA and BHA. Within only a few minutes and without abrasion, it unclogs pores and eliminates blackheads, dead cells and other skin imperfections. It strongly stimulates cell renewal, reducing fine lines, dark spots and other blemishes. The skin is rejuvenated, the complexion becomes uniform and radiant.
Serum N°06
An ultra-concentrated formula that efficiently fights all the signs of skin aging: dehydration, wrinkles, spots, loss of firmness and elasticity. Its latest-generation anti-aging active ingredients intensely reactivate essential cellular metabolisms to give a new youthfulness to the skin.
Night Cream
A true concentrate of restorative nutrition that activates the skin's natural purification metabolism and regenerates epidermal stem cell activity, eciently stimulating collagen and elastin synthesis. Combined with the plumping eects of hyaluronic acid, this exclusive care tightens the skin and smoothes out, night after night, even the deepest wrinkles. In the morning, the skin is re-plumped from the inside, perfectly moisturized. The complexion is clarified and glowing.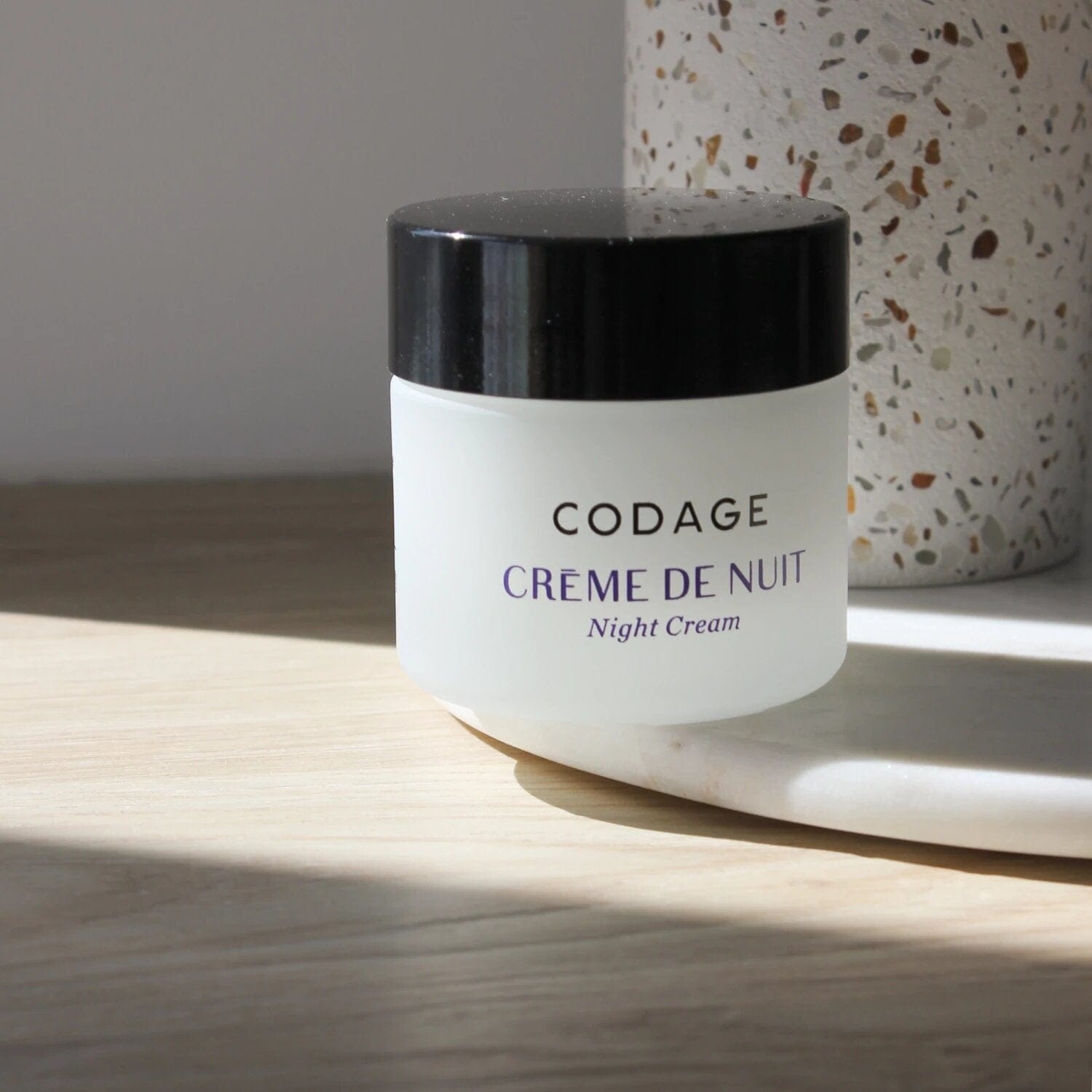 how to use
Step 1

Micro-peeling Mask

Use this light emulsion, composed of AHA and BHA, to eliminate blackheads, dead cells, and diminish pores, spots and other imperfections.

Leave on for 10 to 15 minutes, once or twice a week, on a cleansed face.

Step 2

Sérum N°06

This formula, concentrated in active anti-aging ingredients, reactivates cellular metabolisms and fights all signs of aging: dehydration, wrinkles, spots, loss of firmness and elasticity.

Apply a few drops, morning and evening, on the face.

Step 3

Night Cream

This rich-textured emulsion boosts cell regeneration and stimulates the synthesis of collagen and elastin during sleep.

Apply a nut-sized amount to your face and neck.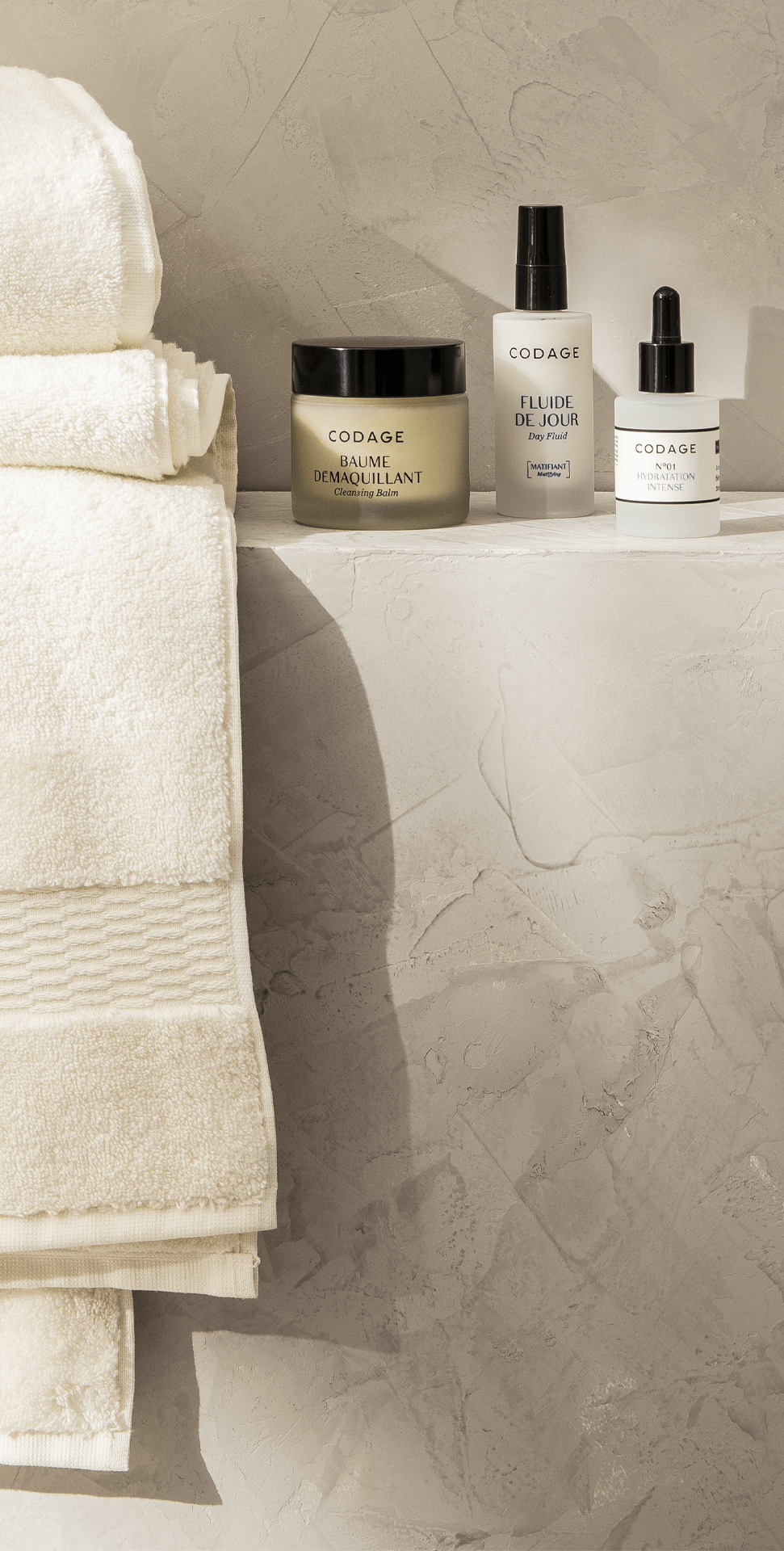 Unveil the full power of The Sérum N°06
Add the complete routine – $549.00 USD
01. PREPARE
$95.00 USD
the micro-peeling mask is a light emulsion composed of aha and b...
02. ACT
$305.00 USD
the serum n°06 is an ultra-concentrated formula that efficiently...
03. PROTECT
$149.00 USD
the night cream is a rich and enveloping emulsion specifically f...
SKINCARE IS ALL ABOUT REGIMEN
Adopt a professional skincare routine for optimal efficacy
Why this routine is for me ?
We all struggle with aging skin.
By the age of 25, skin begins to lose its suppleness, elasticity and simply begins to age.

Don't worry, a proper skin care routine will keep your skin looking young for as long as possible. Thanks to this routine you will adopt the right care and the right gestures.
what are this ritual benefits ?
This ritual will reveal a skin full of youth thanks to the latest generation of anti-aging active ingredients by restarting cell proliferation and differentiation for an optimal skin regeneration.
What are the results after 50 days ?
Your skin is unified, lifted and visibky younger !
After 50 days of application :
> Skin texture - 25%
> Hydration +10%
> Age spots -67%
which nutri-elements are used to achieve this efficiency ?
MOISTURIZING, increases the power of skin's water retention for a deep and even hydration of the different epidermis layers.

ANTIOXIDANT, enhances natural ksin defenses and minimizes damages caused by free radicals.

ANTI-FINE LINES, reduces micro-contractions of facial muscles to instantly smooth expression lines and prevent first signs of aging.

ANTI-WRINKLES, stimulates the syntheses of skin's components to reinforce its elasticity and thus reduce the size and depth of wrinkles.

FIRMNESS, arsenal of anti-aging actives for a firmer, redensified and replenished deep down skin.

INSTANT LIFTING, replenishes the skin from the inside and restructures it outside for an immediate and polonged tightening effect.

GLOBAL ANTI-AGING, ultimate anti-aging innovations to fight all signs of skin aging.

ANTI-SPOTS, corrects localized pigmentation disorders for an even and radiant tone.