Exfoliating Balm
A rich scrub with a creamy texture. Composed of brown sugar and fine particles of rice grains, it ensures the most optimal exfoliation of the skin. Enriched in macadamia oil and shea butter, this balm intensely nourishes the skin for true comfort. After rinsing, it leaves on the skin soft and velvety-smooth. Dead cells are eliminated. The skin is radiant, smoothed, and incredibly soft.
Concentrated Body Milk - Intense Moisturizing
An ideal ally for dry and sensitive skin. Its formula is highly concentrated in hyaluronic acid, which has plumping and moisturizing powers, and is enriched with shea butter and baobab oil for intensely nourished skin. Suitable for all skin types, recommended for dry skin. Apply to clean, dry - even exfoliated - skin, massaging concentrated body milk into skin with circular movements until it has been completely absorbed. Reapply as often as needed.
how to use
Step 1

Exfoliating Balm

This rich scrub to ensure optimal exfoliation: it eliminates dead skin, smoothes the skin and intensely nourishes it

Warm in your hand, and apply on slightly damp skin in circular movements until melted.

Step 2

Concentrated Body Milk

This body serum has a plumping and moisturizing properties to intensely nourish the skin.

On dry skin, apply in circular movements until completely absorbed.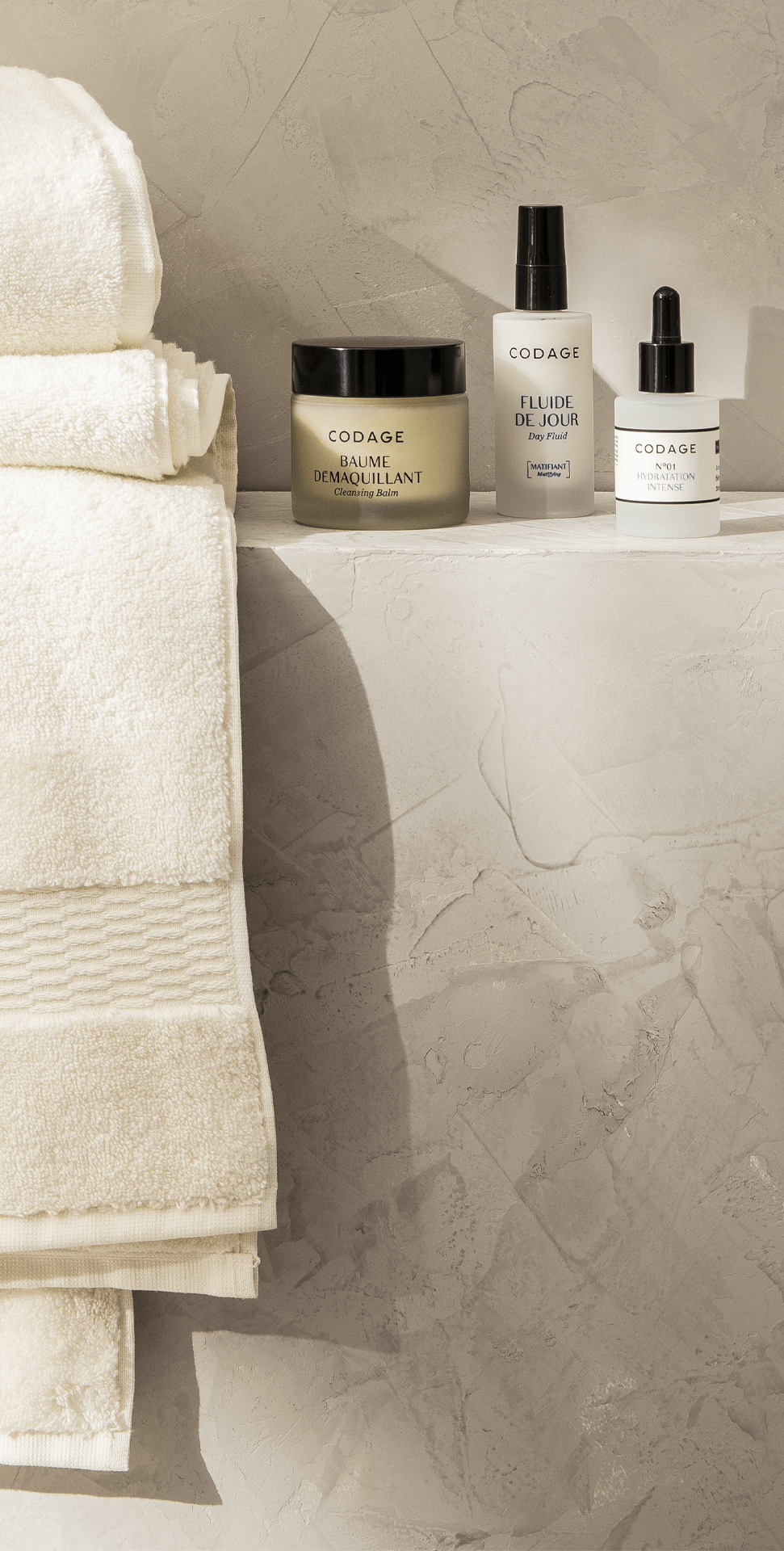 Unveil the full power of The Sérum N°11
Add the complete routine – $396.00 USD
01. PREPARE
$55.00 USD
the micellar water all at once cleanses, removes makeup, purifie...
02. ACT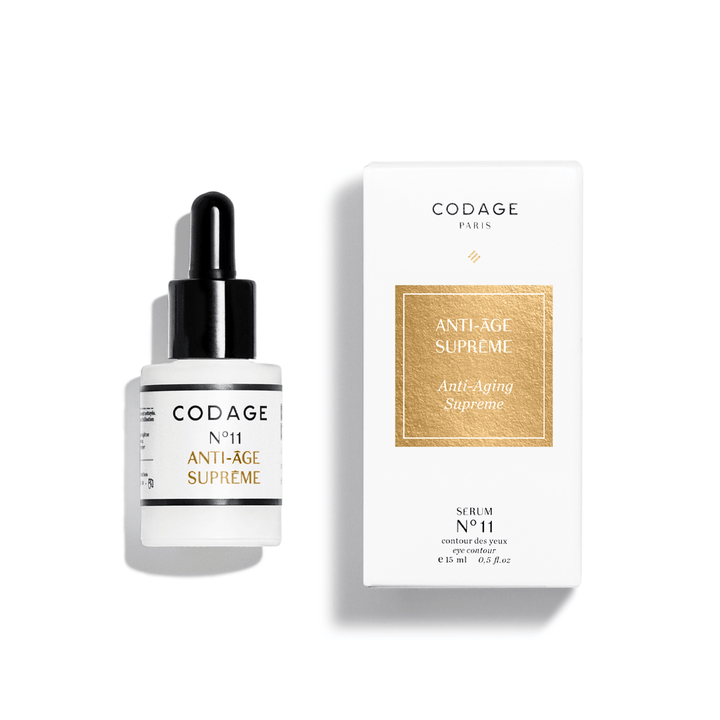 $217.00 USD
the serum n°11 is an ultra-concentrated anti-aging formula that ...
03. PROTECT
$124.00 USD
the eye contour cream is a creamy and velvety-smooth emulsion sp...
SKINCARE IS ALL ABOUT REGIMEN
Adopt a professional skincare routine for optimal efficacy
Why this routine is for me ?
Your body also goes through a lot, and taking care of it is as important as taking care of your face.
If you have dry or sensitive skin, or simply to maintain the hydration of your skin, and want to take a moment for you to treat yourself, this routine is made for you .
what are this ritual benefits ?
This ritual will help ensure the well-being of your skin and meet its need with its ultra-concentrated active ingredients. You can use in a global or localized way.
What are the results after 28 days ?
Signs of fatigue are erased, the eyes are brighter !
After 28 days of application :
> Blue and red components of dark circles -19%
> Puffiness -24%
> Skin elasticity +30%
which nutri-elements are used to achieve this efficiency ?
MOISTURIZING, increases the power of skin's water retention for a deep and even hydration of the different epidermis layers.
MOISTURIZING+
SOOTHING
SKIN REPAIR
EXFOLIATING
NOURISHING