Moisturizing Mask
An intensely nourishing cream that regenerates and moisturizes dry skin lacking vitality. This complete and nourishing skincare enriched with plant-based oils and waxes, strengthens the hydrolipidic film and rebuilds the cutaneous barrier. An enzymatic peeling gently acts to stimulate cell renewal and to bring radiance back to the complexion. Within a few minutes, the skin recovers its comfort, softness and glow.
Serum N°01
A formula designed for dry and dehydrated skin. It is enriched with powerful moisturizing active ingredients that act both in depth and on the surface for a uniform hydration of the skin. Its soothing and antioxidant active ingredients reinforce the skin's natural defenses and reduce its reactivity threshold. The skin is moisturized, reinforced, and regains its comfort and softness.
Night Cream
A true concentrate of restorative nutrition that activates the skin's natural purification metabolism and regenerates epidermal stem cell activity, eciently stimulating collagen and elastin synthesis. Combined with the plumping eects of hyaluronic acid, this exclusive care tightens the skin and smoothes out, night after night, even the deepest wrinkles. In the morning, the skin is re-plumped from the inside, perfectly moisturized. The complexion is clarified and glowing.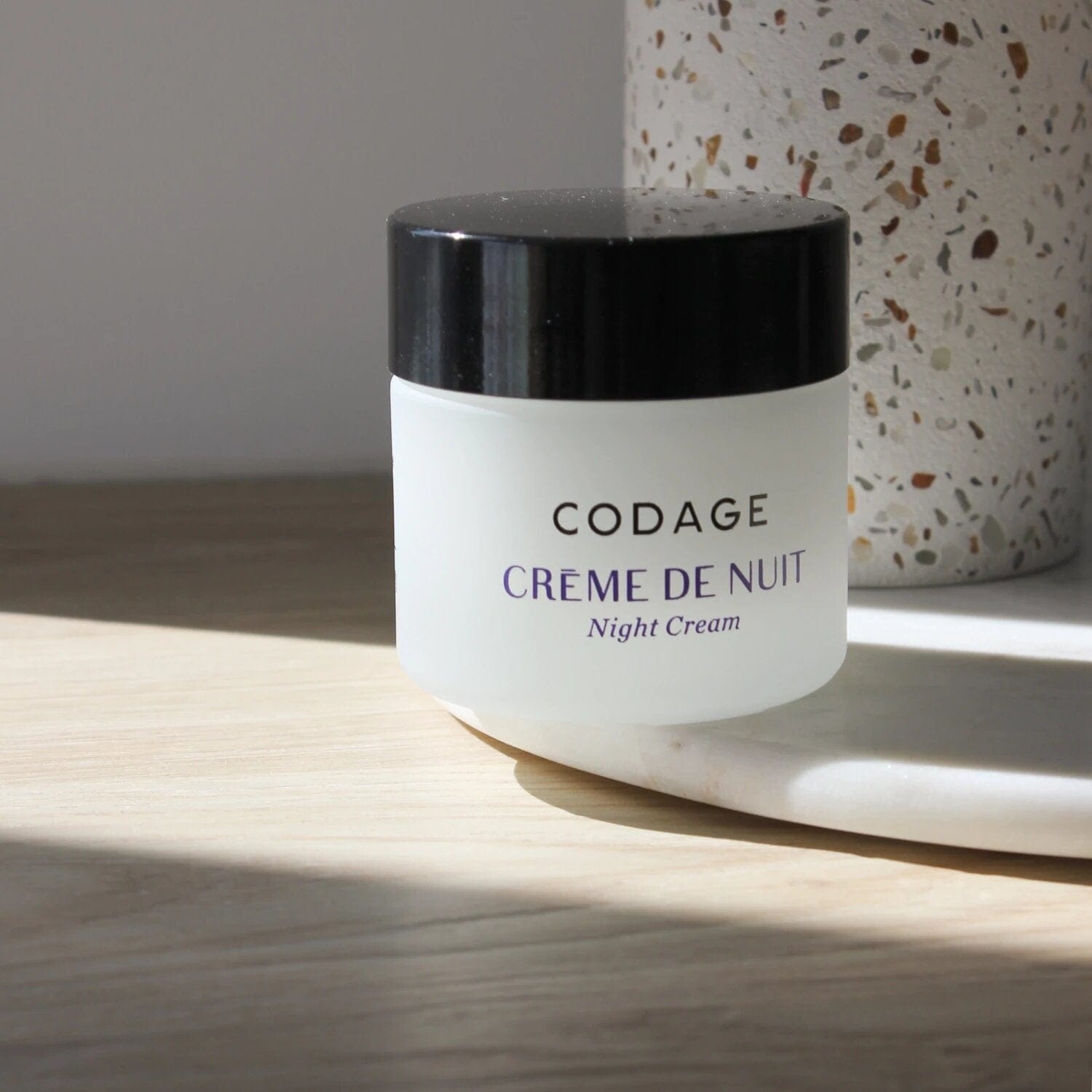 how to use
Step 1

Moisturizing Mask

Use this mask made of green and white clays combined with an enzymatic peeling, to detoxify your skin in depth, unclog pores, eliminate impurities and absorb sebum excess.

Leave on for 10 to 15 minutes, once or twice a week, on a cleansed face.

Step 2

Serum N°01

This formula, enriched with powerful moisturizing actve ingredients, reinforces the skin's natural defenses and reduces its reactivy threshold.

Apply a few drops, morning and evening, on the face.

Step 3

Night Cream

This rich-textured emulsion boosts cell regeneration and stimulates the synthesis of collagen and elastin during sleep.

Apply a nut-sized amount to your face and neck.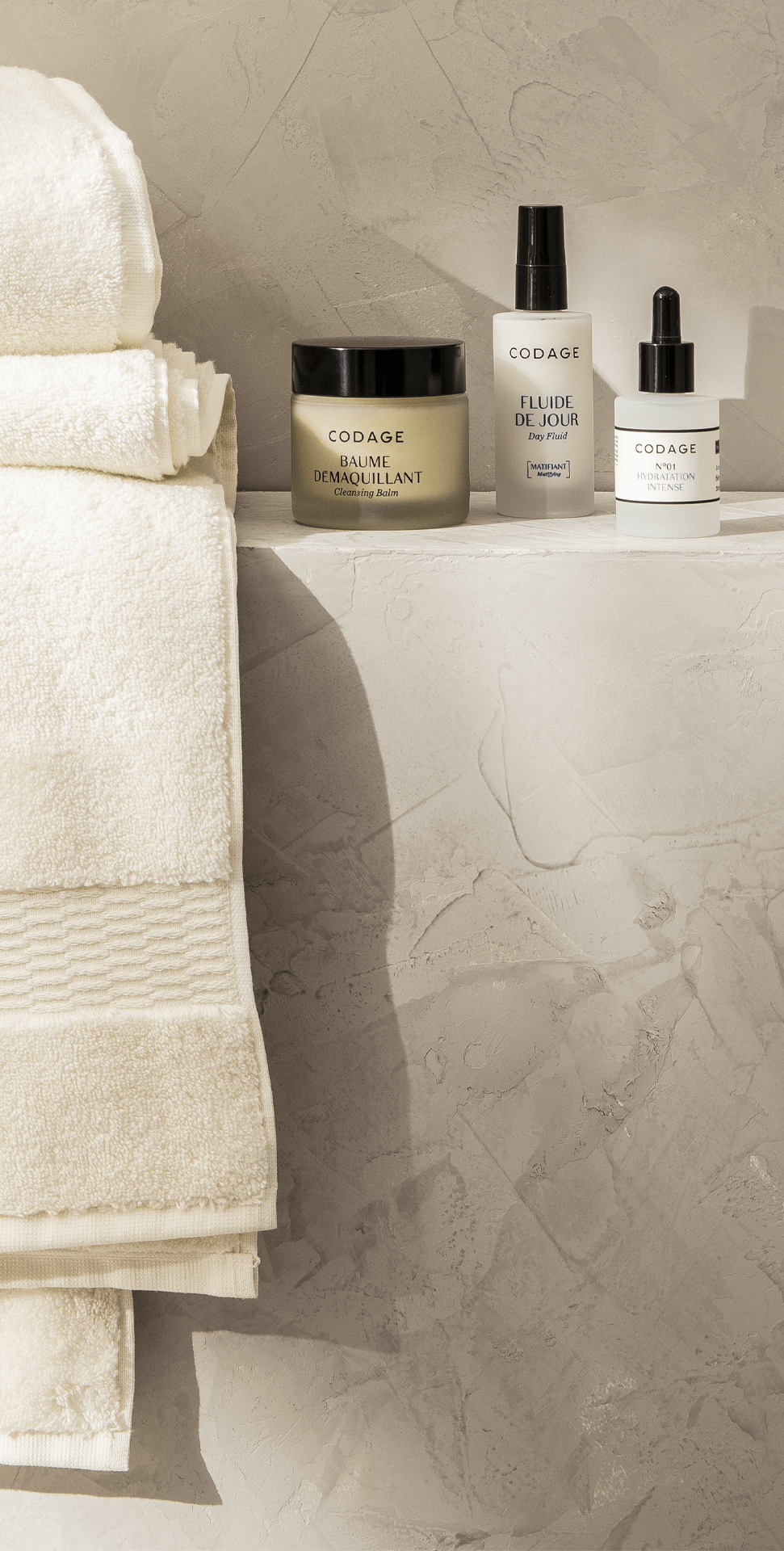 Unveil the full power of your Moisturizing Routine
Add the complete routine – $359.00 USD
01. PREPARE
$86.00 USD
the moisturizing mask is an intensely nourishing cream that rege...
02. ACT
$124.00 USD
the serum n°01 is a formula designed for dry and dehydrated skin...
03. PROTECT
$149.00 USD
the night cream is a rich and enveloping emulsion specifically f...
SKINCARE IS ALL ABOUT REGIMEN
Adopt a professional skincare routine for optimal efficacy
Why this routine is for me ?
When hydration is key.
Some of us espacially struggle with dryness or dehydration of our skin.

Don't worry, a proper skin care routine will make your skin regain its comfort and softness. Thanks to this routine you will adopt the right care and the right gestures.
what are this ritual benefits ?
This ritual will protect and soothe the skin on the surface and in-depth thanks to the action of multi-molecular weights hyaluronic acids, stem cells, peptides and other key moisturizing active ingredients.
The enzymatic peeling contained in the moisturizing mask will bring an extra glow to your complexion.
What are the results after 28 days ?
Your skin is moisturized on surface and in depth with immediate comfort and softness !
After 28 days of use :
> Moisturization +86,5%
> Skin comfort +80%
> UV skin protection +68%
which nutri-elements are used to achieve this efficiency ?
MOISTURIZING:
Hyaluronic Acid Low Molecular Weight, Osmoprotectant Moisturizing Complex - Erythritol and Homarine HCL, Rosa Centifolia Stem Cells

MOISTURIZING+:
Hyaluronic Acid High Molecular Weight

SKIN SOOTHER:
Immortelle Floral Water, Four O'Clock Flower Extract - Mirabilis Jalapa, Madecassoside

ANTIOXIDANT:
Green Microalgae - Scenedesmus, Vitamin C