The art of Custom Skincare
The Signature Treatments
CODAGE celebrates the uniqueness of each and is built around the idea of "customization" to treat each unique skin and therapeutic need.
Facial treatments
Facial Couture treatment
This custom treatment for the face and the décolleté targets and answers all your desires and needs. After a double cleansing and a complete exfoliation of the skin, the CODAGE Cellular Workout is performed using personalized serum mixology. In addition to radiant skin and immediate visible results, this iconic facial provides a unique feeling of well-being.
60 min - 150€ / Book or gift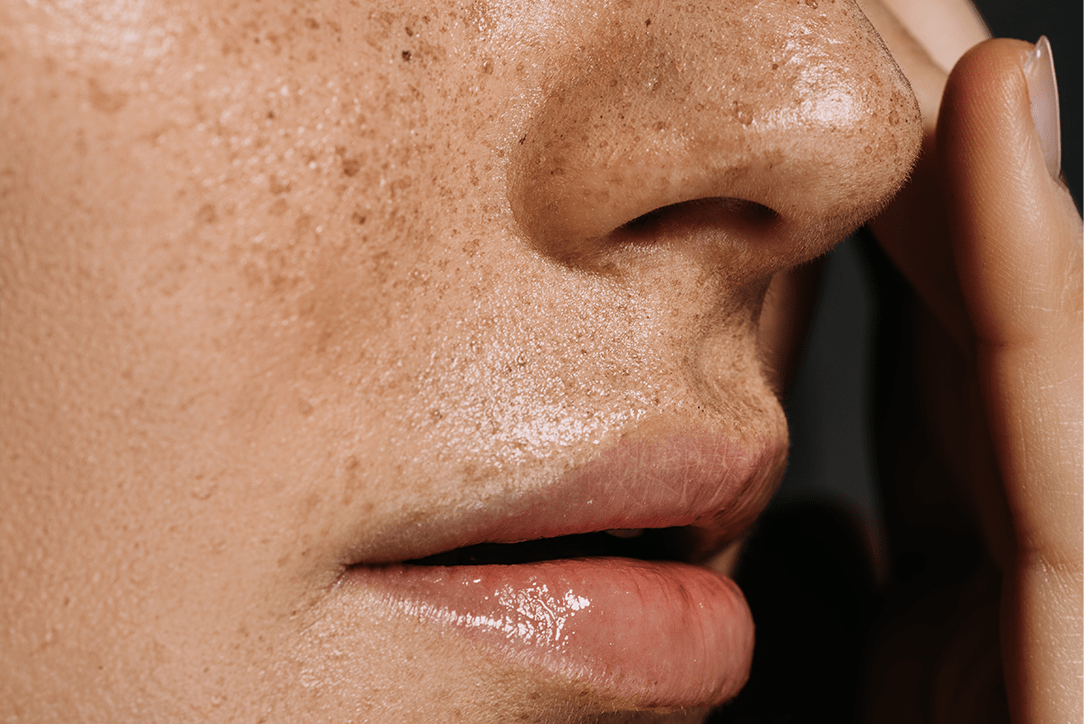 Body treatments
Body Couture treatment
This custom treatment for the body combines the well-being of a massage with targeted skincare.
A combination of oils (relaxing, muscle relief, drainage-stimulating) and of body serums (moisturizing, anti-aging, refining, anti-spots, etc) is used in a personalized way to best answer all your expectations.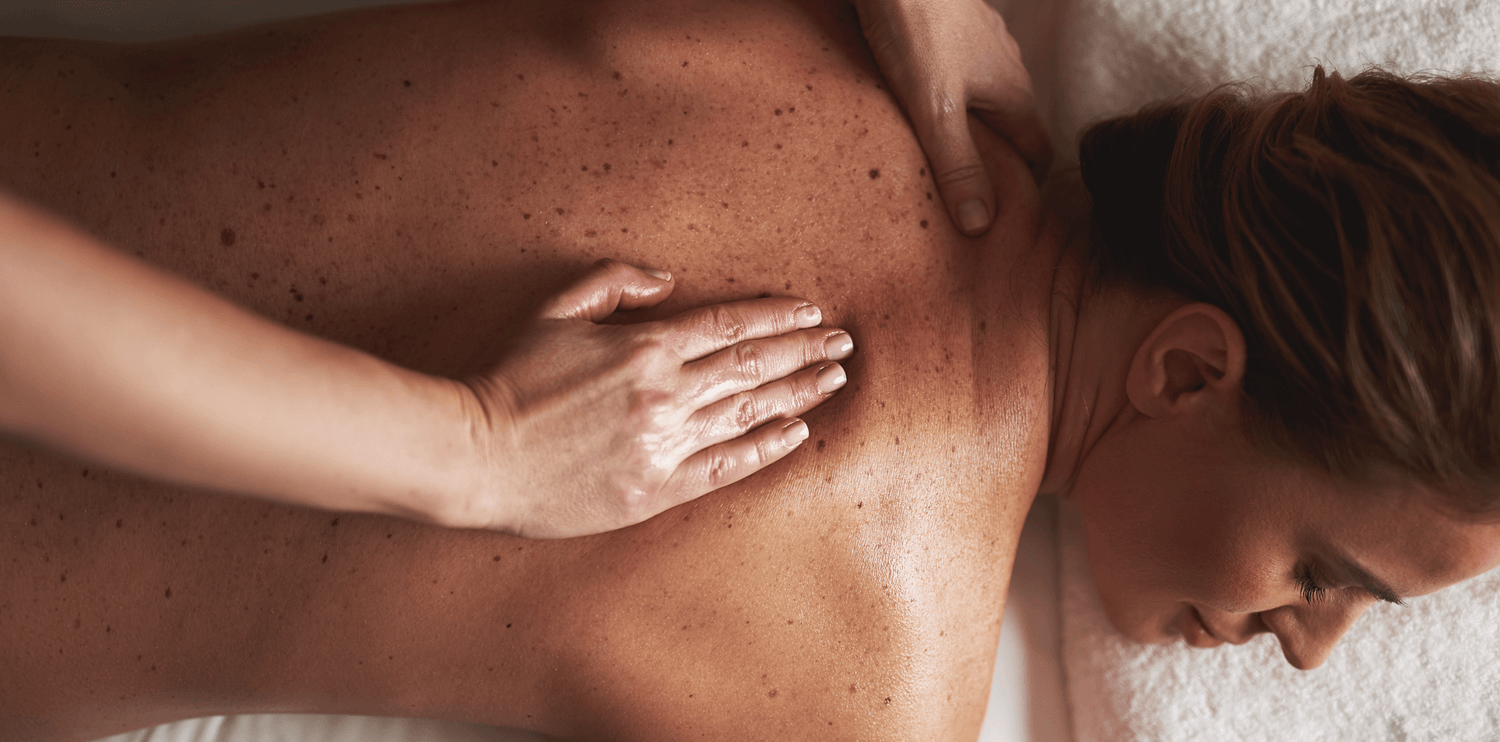 Special Editions
& Add-ons